Reviews
Facebook
Kevin Ho | Sydney, Australia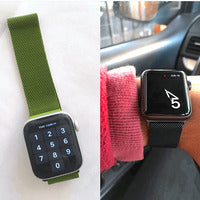 We are super happy with our purchase. Jessica from customer support was great - always updating us with the tracking informations. Highly recommended !
Instagram
Anika Dubey | Mumbai, India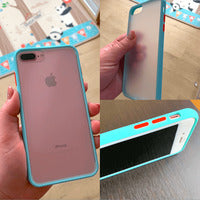 Bought this case for my birthday, delivered within 2 weeks. Fits perfectly and feels good and grippy holding the phone with the case on.
Elle & Harper's Bazaar
As Seen On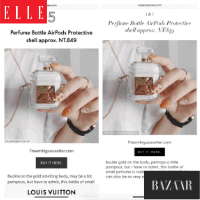 We at The Ambiguous Otter are humbled and grateful to be featured on both of these prominent magazines. 22 May 2019 issue on our AirPods Cases.
Email Review
Jürgen Uwe | Berlin, Germany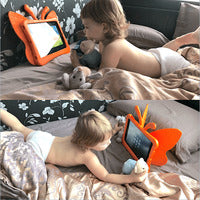 My son enjoys the butterfly iPad case. Case very strong and the flap works as a stand too as u see in picture he enjoys it!
Facebook
Kaylene Bennett | Michigan, USA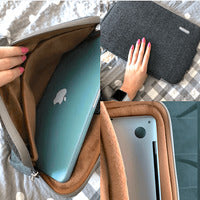 I ordered this silicone Apple Watch Band looks exactly like the original bands and the laptop case is great with soft lining inside. Love the dedicated zipper slot for charging.
Store Review
Ethan Lance | Warsaw, Poland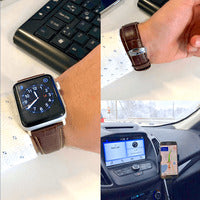 Bought the leather band & wireless charger. The leather band fits my Apple Watch Series 3 no weird leather smell which is a plus. A+ for customer service.